Forge On - Travel 005 (Camera First Approach)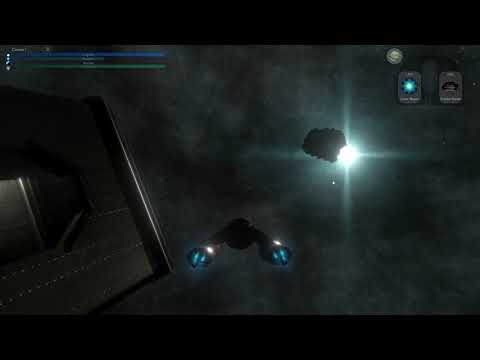 This video demonstrates the new Camera First movement scheme being used in Forge On.
Thank you to all of those people who took the time to play the tech demo and give your feedback. I believe it will greatly enhance the gameplay. This change is certainly evidence of that.