Stives
2:59 PM
Base , Beard Logic , Building , Combat , Complex , Construction , Defence , Defense , Development , Exploration , Game , Grave , Indie , Mobile , Survival , Survive , Tower , Unity , Unity3D , Zombie
No comments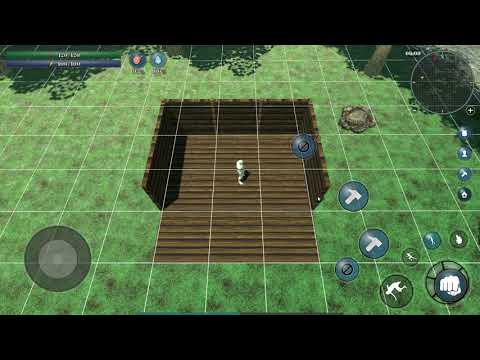 Lots on the go. All of the major systems are in place. Basically just bug fixes and adding content before the Android alpha test. If you want to be an alpha tester (On Android) PM me, I'll make sure to add you to the list.
*Grave Complex is a survival / tower defense game for mobile. Explore to find resources, build your base, set up defenses, await the amassed hordes!*
Stives
11:17 AM
Base , Beard Logic , Building , Combat , Complex , Construction , Defence , Defense , Development , Exploration , Game , Grave , Indie , Mobile , Survival , Survive , Tower , Unity , Unity3D , Zombie
No comments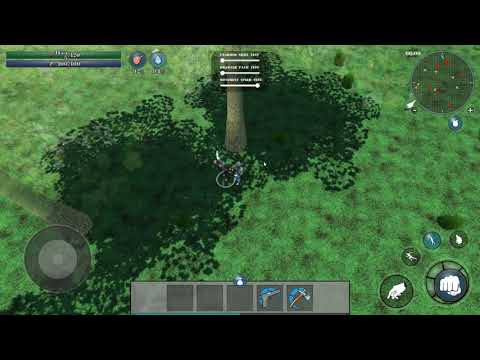 A lot on the go. Several bugs fixed, several bugs introduced :S. Most of those introduced are because of the new skills system which is coming along very nicely as this video suggests.
*Grave Complex is a survival / tower defense game for mobile. Explore to find resources, build your base, set up defenses, await the amassed hordes!*