Grave Complex - Combat 001 (Start of something new)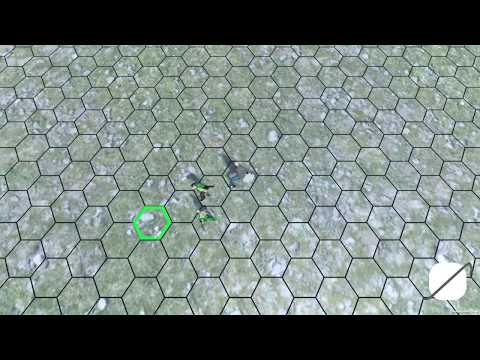 Taking a small break from Forge On for a while. Started up something new! I will still be working on Forge On but in a limited capacity; it has worn me out these last couple months.
Some time away will hopefully give me some perspective on where I want Forge On to go!
Check out the new project: