Stives
2:49 PM
Base , Beard Logic , Building , Combat , Complex , Construction , Defence , Defense , Development , Exploration , Game , Grave , Indie , Mobile , Survival , Survive , Tower , Unity , Unity3D , Zombie
No comments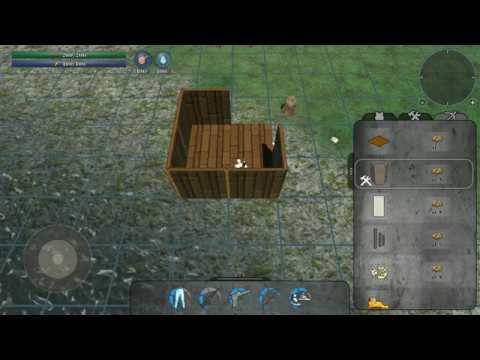 I updated the build system to allow for some more sophisticated buildings. Additionally swiping left or right will now rotate the camera! The minimap still needs to take the rotation into account.
*Grave Complex is a survival / tower defense game for mobile. Explore to find resources, build your base, set up defenses, await the amassed hordes!*
Stives
10:36 AM
Base , Beard Logic , Building , Combat , Complex , Construction , Defence , Defense , Development , Exploration , Game , Grave , Indie , Mobile , Survival , Survive , Tower , Unity , Unity3D , Zombie
No comments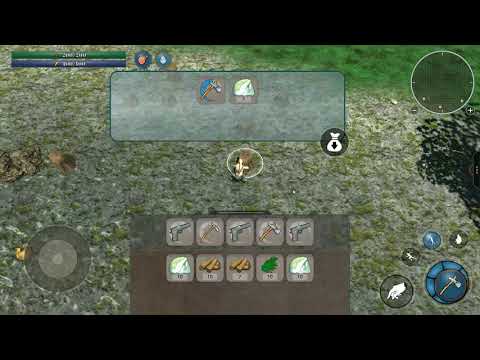 Exciting stuff, a few bugs yet but most of the HUD is up now. Still some work to do on it but it's coming along.
*Grave Complex is a survival / tower defense game for mobile. Explore to find resources, build your base, set up defenses, await the amassed hordes!*