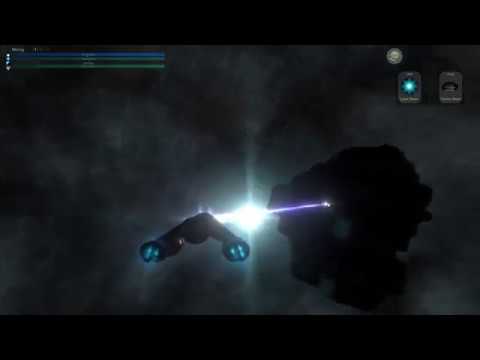 It's been an interesting week, was looking at various aspects of the game and ended up putting in some more work into the ship movement of all things. There is always room for improvement.
I've also added a full asteroid to the scene, gives some real perspective on to how it might be used. My plans at the moment are to add interesting things inside some of these asteroids. Materials / enemies, etc.
I've also fixed the triplanar shader I am using for the asteroids (both destructible and non). I suspect some of you will be able to see the difference immediately.