Forge On - Combat (Laser Pulse Testing)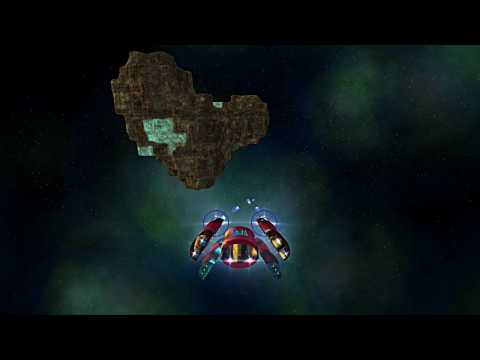 Testing one of the first weapon variants; currently only shooting at asteroids but I hope to have something more fun to shoot at soon.
I spent a good chunk of the week working on my enemy build and AI systems (more the former than the latter). Hoping to have that up and running soon. Need something to shoot at to make a playable version worthwhile. I'm trying to construct the system in such a way that it will allow me to adjust how the engines are created after the fact. I'm still not sure I want them to be individual parts.