Forge On - Ship Construction 23 (Advancing New Ideas)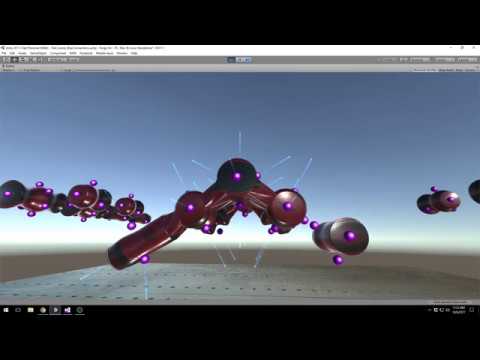 Further improvements to the new construction system. Starting to look like a ship again. I've also been able to flush out a lot of the game mechanics this week that were causing me trouble. Which I hope means production on the actual game (not just tech) will commence!
Should be more clear what the system will be capable of now. Thoughts?