Stives
5:57 PM
Base , Beard Logic , Building , Combat , Complex , Construction , Defence , Defense , Development , Exploration , Game , Grave , Indie , Mobile , Survival , Survive , Tower , Unity , Unity3D , Zombie
No comments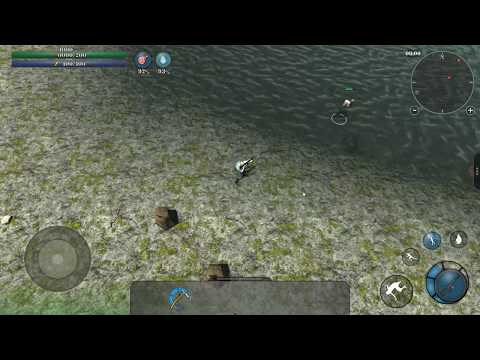 Added some variation to the ground plane just to see how it would work... result? I like it! Also got the compass tracking up and running.
*Grave Complex is a survival / tower defense game for mobile. Explore to find resources, build your base, set up defenses, await the amassed hordes!*
Stives
3:48 PM
Base , Beard Logic , Building , Combat , Complex , Construction , Defence , Defense , Development , Exploration , Game , Grave , Indie , Mobile , Survival , Survive , Tower , Unity , Unity3D , Zombie
No comments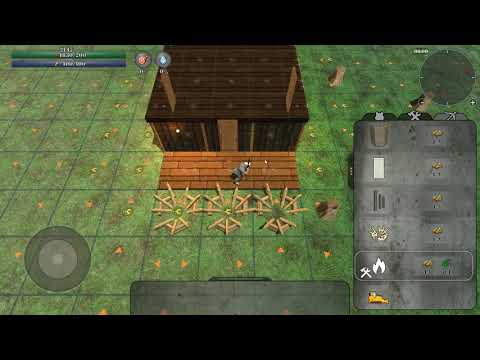 Better keep those lights on. How else will the zombies know where to go?
*Grave Complex is a survival / tower defense game for mobile. Explore to find resources, build your base, set up defenses, await the amassed hordes!*