Forge On - Travel 004 (Thruster Improvement)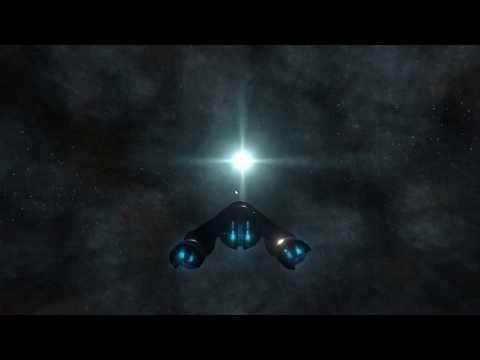 Doing more background work this week. Mostly performance tweaks; the game was experiencing some slow down in the builder, you might be able to notice it in the previous video but it was quite obvious while playing it.
I did manage to update the thruster effects and the background visuals for the video this week.
I think the thrusters are much nicer now. Any thoughts?