Forge On - ShipConstruction 020 (Async Enemy Construction)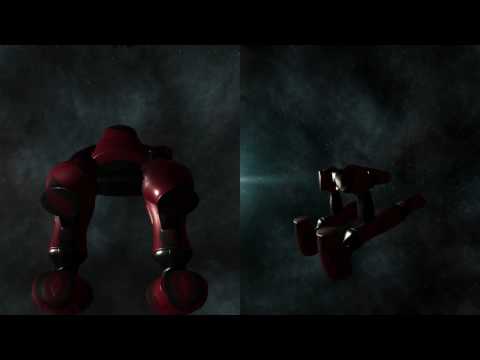 Enemy ship construction is working well. I might want to upgrade the connection capabilities in the future, and the engine placement needs a few tweaks but I'm very happy with it.
(1) I need to get the fight ready / Dropping items
(2) Need to set up an temporary inventory system
(3) Setup a cost system for building ships Once these are done I plan on releasing a very, very early version for people to try.