Forge On - Video Ship Construction - 014 (New Part Variation)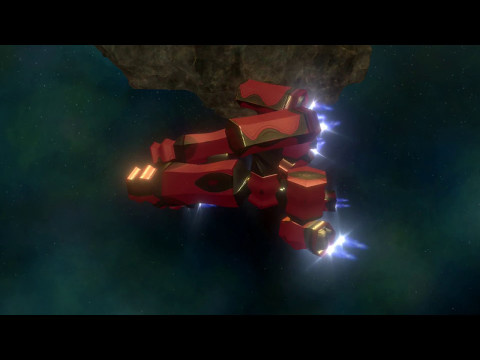 Added another part variation, still some work to do but I'm happy with it so far.
The parts of the game I have been working on the last little while have primarily been precursor to work on the AI. Getting ships generating, engines working and placing correctly and so on. So I really hope to be able to get some AI work done in the next couple weeks. Once I have combat working and maybe a temporary inventory system up and running (and some sfx) I will be looking at making a test build to see what everyone thinks of the core mechanics.